Adventure, is that aspect of life which keeps you refreshed. There would scarcely be anyone who isn't fond of adventure and if you are not a adventure person then make yourself one as adventure comes with many benefits that can help you live a healthy life making memories for lifetime. Stepping out for adventure will improve your physical fitness, you will come out of your comfort zone and make new friends while exploring beautiful places and doing adventurous sports. Undoubtedly, not all are open to adventure, the thought of adventure sports like sky diving would scare people but that's how life is. Instead of showing your back, face whatever scares you and the same goes with adventure. The below mentioned greatest adventurers would positively inspire you. Take a look below;
Martin Strel
Long distance swimmer, Martin Strel has successfully set a Guinness World Record for swimming across the rivers like The Mississippi, The Yangtze and The Danube. He swum for over 5000 kilometres of the Amazon River starting from Peru to Brazil and to make his swim, an easier one, his team members poured buckets of blood into the river near him to divert the piranhas.
Rob Gauntlett and James Hooper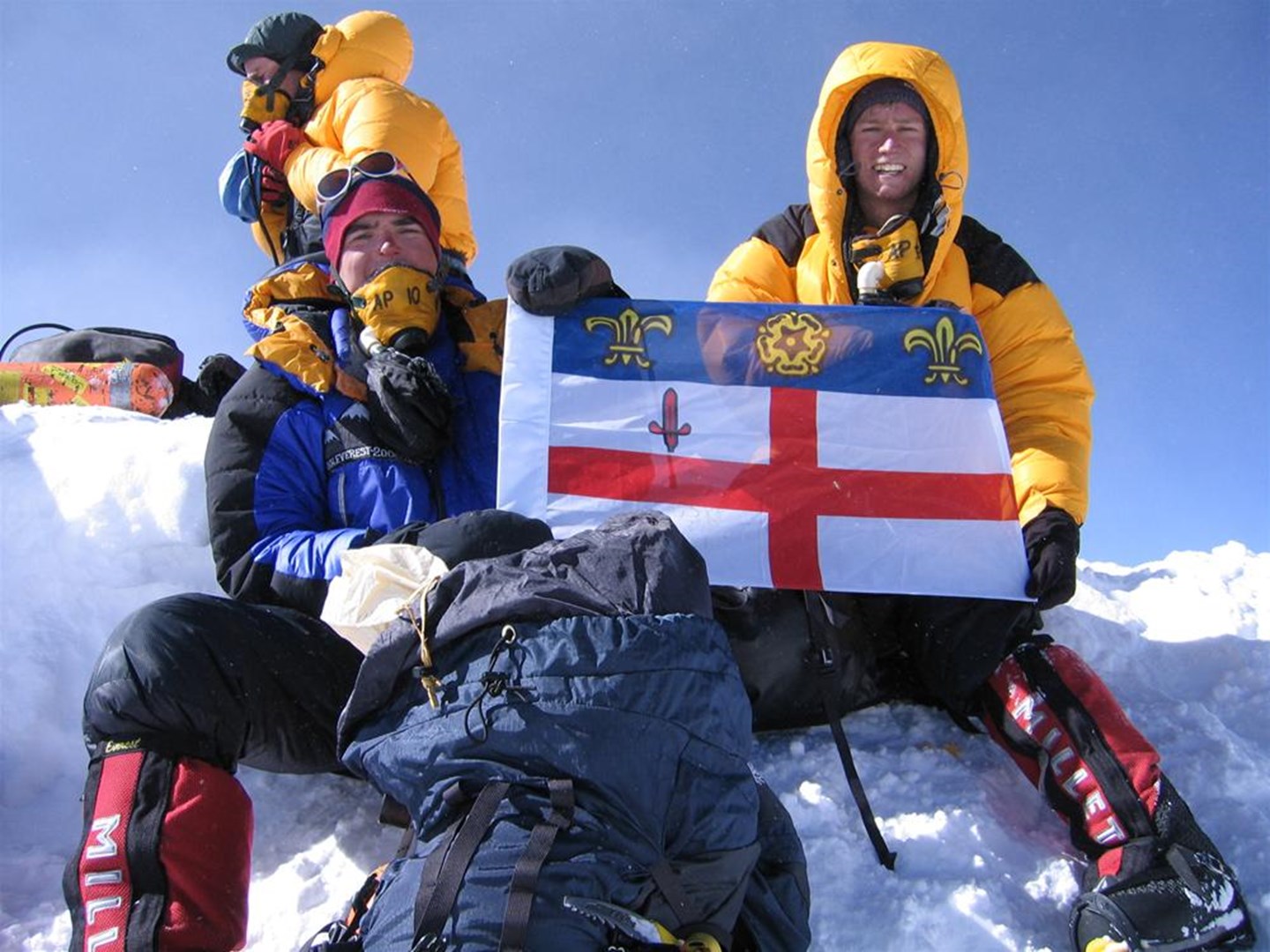 Rob Gauntlett and James Hooper, the two best friends where successful in climbing up the mount Everest with zero mountain climbing experience. And this says, experience is the only factor that matters to achieve the good. It was their sheer dedication that helped them achieve their goal. They later earned the title of "Adventurers of the year" for travelling from north to south pole using dogsleds in Greenland, biking through America and sailing in Antarctica.
Steve Fisher
Steve Fishers along with his team members excellently Kayaked 50-mile Inga rapids of the Congo Rivers. Getting trained at the Uganda's White Nile for three weeks helped them to accomplish their goals at the Congo River. Initially, it took four days at a stretch to conquer at the river but then everything went on smoothly.
Shannon Galpin
Shannon Galpin took the initiative to spread the word about women's right by travelling for miles on a bike so, that she gets the required attention. He has approximately biked for about 140 miles across the Panjshir valley to bring in philanthropical aid.
Adventures is not just about having fun, you can also deliver a lot to the people around the globe. Hope the stories of above mentioned greatest adventurers has inspired you to be a part of adventure world.